Brighten Any Moment And Make Celebrations Shine!
Extraordinary people deserve exquisite celebrations! Available for the first time in a curated everyday collection, new Express Beautifully Boxes include premium cards, party goods, and gift-wrapping essentials for birthdays, weddings, and more, at an unbelievable price. Our style experts handpicked their favorite pieces from outstanding artists, with exquisite details that will sparkle beautifully for you and those important to you.
Everyday Essentials Box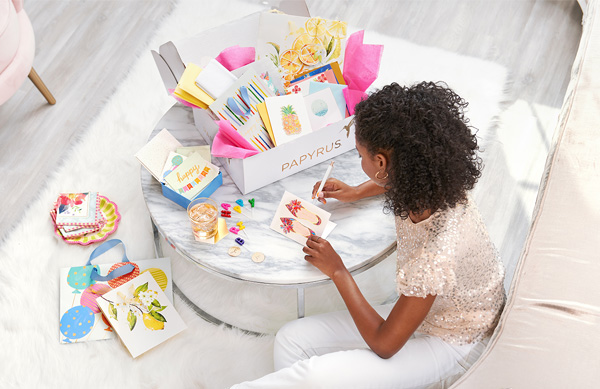 If you crave gorgeous artistry, brilliant color stories and unexpected themes, the Everyday Essentials Box is for you! Relax and enjoy selecting your favorite cards, wrapping stylish gifts, and planning flawless get-togethers from one convenient kit. This must-have collection has all the essentials to keep you organized and prepared for birthdays, showers, and other surprises.
Bright Celebrations Box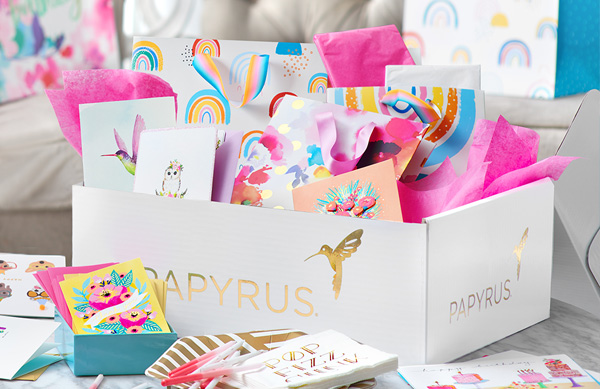 For those who think bold colors have their own kind of magic, you'll love the Bright Celebrations Box. Beaming with rainbows, flowers, festive cakes, and dazzling pops of color, this generous supply of greeting cards, gift bags, and entertaining essentials will remind friends and family to shine brightly on their special day!
Want more?
We are curating even more assortments we think you'll love. Join our waitlist and you'll be the first to know when the next collection launches.