cards that say what you're thinking
essentials to get her from carpool to carryout.
mother's day cards
motherhood is hard, wild, and worth it. remind her she's amazing.
we get around.

free shipping
This isn't 1990, and we aren't a mail-order catalog company.
Everything you order ships free.
No exceptions, exclusions, or fine print.
cards for all your mom crushes.
---
we're picking up what you're putting down
---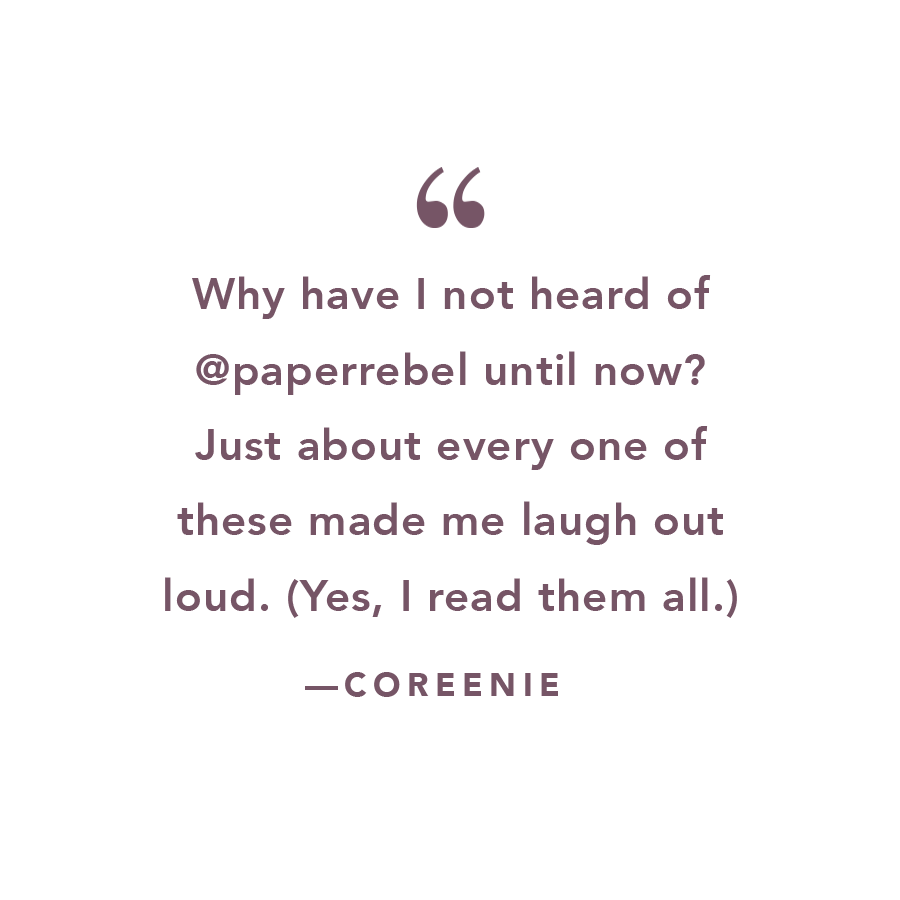 get on the list & get 20% off